DreamHost refuses to hand over 1.3 million records related to anti-trump website.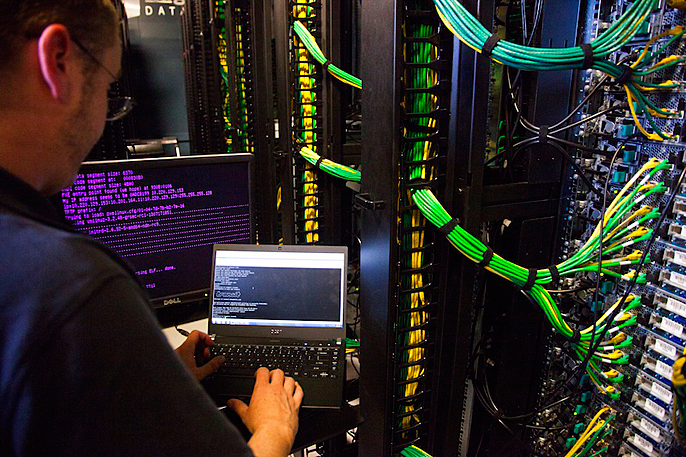 A brewing fight between the Justice Department (DOJ) and a technology firm over visitors to an anti-Trump website is stirring alarm among privacy and civil liberties advocates.
DreamHost, a Los Angeles-based web hosting provider, is challenging a federal request for records, files and other information on a website that was used to organize protests against President Trump on Inauguration Day.
While prosecutors are seeking the information in connection with inauguration riots, privacy advocates describe the request as overly broad and one that, if honored, could have a chilling effect on free speech.
"This to me on its face looks like a fishing expedition," said Nuala O'Connor, president and CEO of the Center for Democracy and Technology. "It cannot be in this democracy that simply going to a website is [indicative] of criminal or suspicious activity."