Email shows Cruz moves to weaken Trump grip on delegates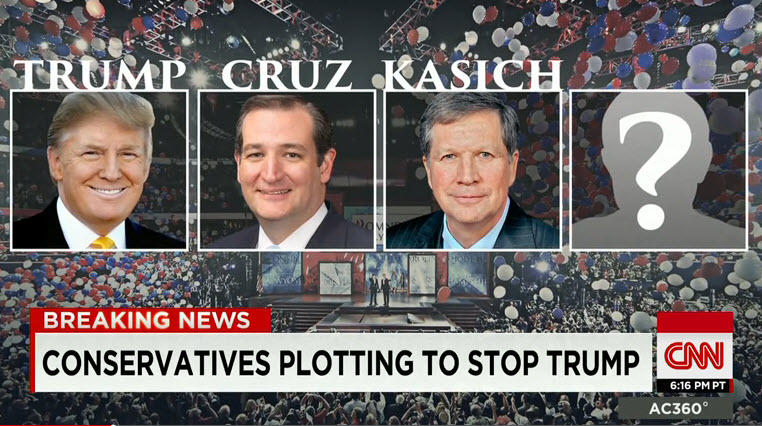 Donald Trump won the Arizona Republican presidential primary in a landslide, but Ted Cruz's campaign is trying to break the billionaire developer's hold on state delegates in anticipation of a convention fight this summer — a move the Trump camp has branded "shenanigans and trickery."
A Phoenix-based political consulting firm working with the Cruz campaign emailed Republicans in Pima County Monday asking supporters to join the Texas senator's state delegate slate. The outreach is part of an organized effort to elect Cruz loyalists to the GOP national convention, where they could vote for him on a second ballot.
Trump dominated Arizona's March 22 contest, defeating Cruz by 22 points — a margin of more than 117,000 votes — and locking up the winner-take-all state's 58 delegates for at least one round of voting at the convention in Cleveland.
But Cruz, as he has in a number of states, is now seeking to better position himself should the nomination fight go multiple ballots.
In the email obtained by CNN, Sam Stone from the Cairn Consulting firm contacted Republican precinct committee members in Arizona's 10th legislative district and invited them to join Cruz.