EPA cheers decline in U.S. greenhouse-gas emissions under Trump administration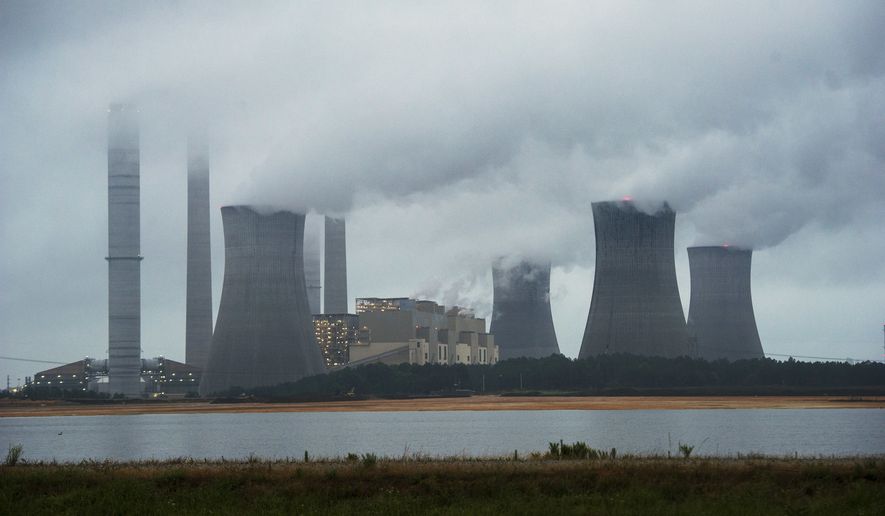 President Trump has come under scorching criticism for his climate change policies, but apparently he is doing something right.
The Environmental Protection Agency announced Wednesday that U.S. greenhouse gas emissions dropped by 2.7 percent last year, the first year of the Trump presidency, even as the administration slashed environmental regulations and global emissions continued to climb.
"Thanks to President Trump's regulatory reform agenda, the economy is booming, energy production is surging and we are reducing greenhouse gas emissions from major industrial sources," said Andrew Wheeler, acting administrator of the EPA.
The yearslong decline in U.S. emissions has been widely credited to the oil and gas boom. Power plants increasingly turned from coal to natural gas as innovations in extraction technology resulted in lower prices.