Ex-Carson staffer moves to Trump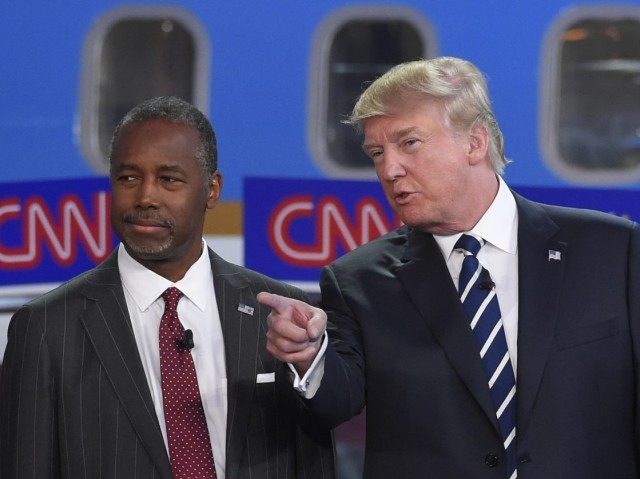 Ben Carson's former chief of staff is now advising Donald Trump's presidential campaign, less than one month after quitting his post.
The Washington Post reported the informal arrangement between Barry Bennett and the Trump campaign, which Trump chief of staff Corey Lewandowski confirmed to the paper.
"I believe Trump is going to win and it's important that his campaign is ready for everything that is coming," Bennett told the Post.