Ex-Dem IT aide Imran Awan poised for plea deal, after months of mysterious delays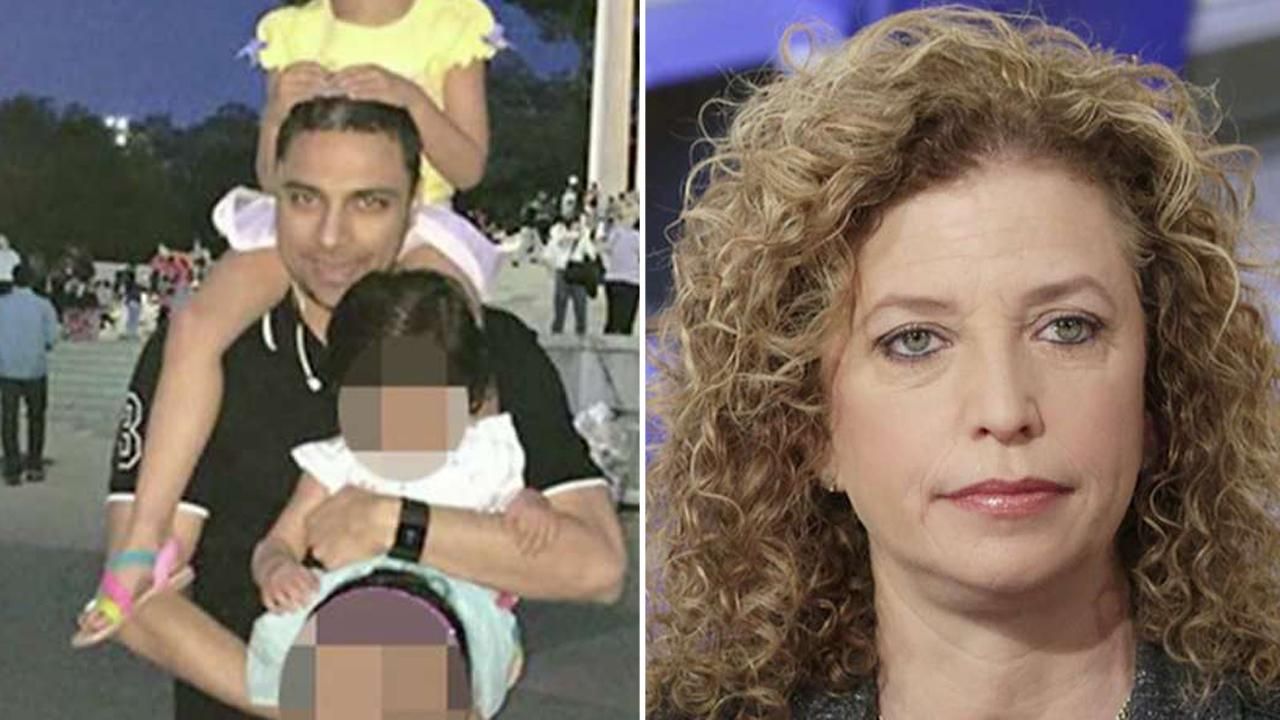 Imran Awan, the former IT aide to congressional Democrats whose federal court case has drawn the interest of President Trump, is poised to strike a plea deal with prosecutors, court filings indicate.
A Tuesday filing said a plea agreement hearing for Awan and his wife Hina Alvi has been set for July 3 before U.S. District Judge Tanya S. Chutkan in Washington.
The filing did not reveal any details about the terms of the apparent agreement. But in court documents last month, prosecutors hinted that a deal could be in the works.
"The parties are currently exploring a possible resolution of this matter," prosecutors wrote. "Therefore, the parties are requesting additional time in which to explore that resolution."