Extremists have targeted refugee program to enter US, Homeland Security chairman says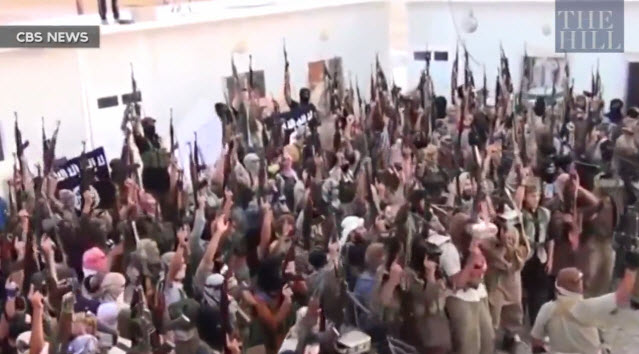 Intelligence officials have determined that Islamic extremists have explored using the refugee program to enter the United States, they told the head of the Homeland Security Committee.
Rep. Michael McCaul (R-Texas) revealed portions of a classified letter from the National Counterterrorism Center (NCTC) on Monday, which offered new claims not previously disclosed by the Obama administration.
The disclosure could give ammunition to critics of the White House's refugee plans who have warned that the program is vulnerable to infiltration by adherents of the Islamic State in Iraq and Syria (ISIS).
The NCTC has identified "individuals with ties to terrorist groups in Syria attempting to gain entry to the U.S. through the U.S. refugee program," the intelligence agency told McCaul in a letter.