Fairfax City mayor arrested in connection with alleged meth-for-sex scheme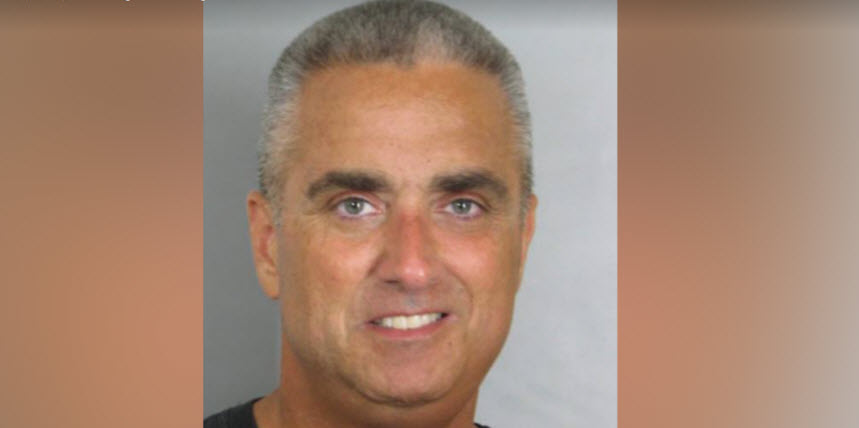 The mayor of Fairfax City has been arrested and charged in connection with what authorities say was a methamphetamine-for-sex scheme.
Richard "Scott" Silverthorne, 50, was arrested as part of an undercover operation by police, authorities announced Friday. The scheme involved offers of meth in exchange for group sexual encounters with men, police allege.
Before his arrest Thursday, police claim Silverthorne provided the drug to undercover detectives at the Crowne Plaza Hotel in Tysons Corner.
Police began their investigation in late July after getting a tip about a possible meth distributor. They did not say if the tip named Silverthorne specifically.
"Based on information obtained during the investigation," police said in a statement, "a suspect was identified who was allegedly distributing [meth] through a website used to arrange for casual sexual encounters between men."