FBI asks to make new secret filing in Clinton email case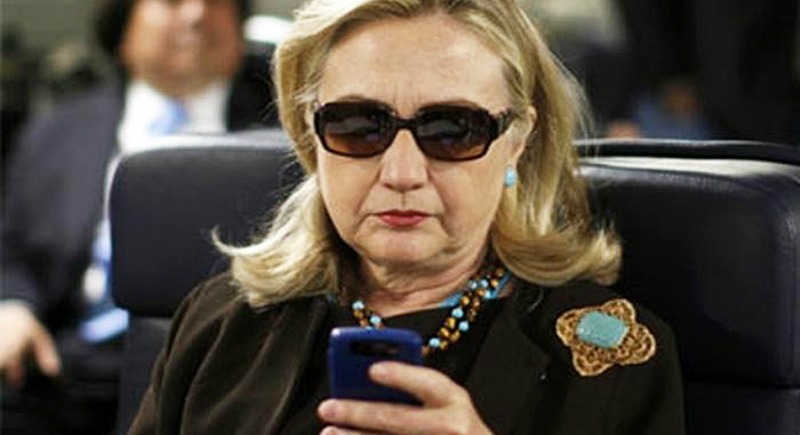 The FBI has asked a federal judge for permission to file a second secret declaration detailing its probe into Hillary Clinton's private email server.
In the request, which came as part of a Freedom of Information Act (FOIA) lawsuit, the Justice Department offered for the FBI to provide "additional details" about how it "conducted a reasonable search for records" as part of the open records case and "determined that there were no records responsive."
"These details supplement defendant's showing that it conducted a reasonable search, but cannot be disclosed on the public record without compromising information that the FBI seeks to protect," the department said in a filing late on Monday evening.
The FBI currently has possession of the server Clinton used to run her "homebrew" email setup, as part of an investigation into whether classified information was mishandled.
In a separate filing Monday, the Justice Department refused to detail the nature of the FBI probe connected to Clinton's machine, except that it was based on a "security referral" from inspectors general at the State Department and federal intelligence agencies.