FBI informant gathered years of evidence on Russian push for US nuclear fuel deals, including Uranium One, memos show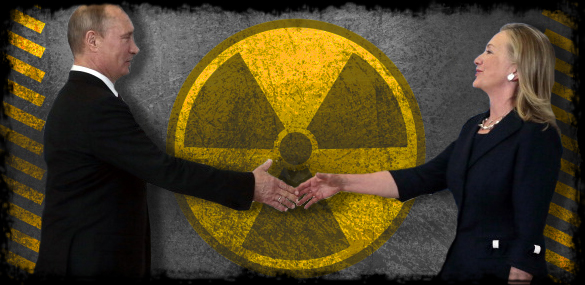 An FBI informant gathered extensive evidence during his six years undercover about a Russian plot to corner the American uranium market, ranging from corruption inside a U.S. nuclear transport company to Obama administration approvals that let Moscow buy and sell more atomic fuels, according to more than 5,000 pages of documents from the counterintelligence investigation.
The memos, reviewed by The Hill, conflict with statements made by Justice Department officials in recent days that informant William Campbell's prior work won't shed much light on the U.S. government's controversial decision in 2010 to approve Russia's purchase of the Uranium One mining company and its substantial U.S. assets.
Campbell documented for his FBI handlers the first illegal activity by Russians nuclear industry officials in fall 2009, nearly a entire year before the Russian state-owned Rosatom nuclear firm won Obama administration approval for the Uranium One deal, the memos show.
Campbell, who was paid $50,000 a month to consult for the firm, was solicited by Rosatom colleagues to help overcome political opposition to the Uranium One purchase while collecting FBI evidence that the sale was part of a larger effort by Moscow to make the U.S. more dependent on Russian uranium, contemporaneous emails and memos show.