FBI raided Paul Manafort's home in July for documents in Russia probe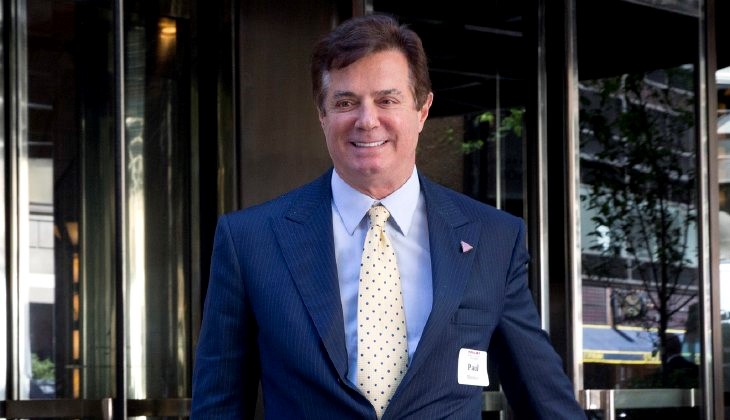 The FBI raided the Alexandria, Va. home of President Trump's former campaign chairman Paul Manafort last month after obtaining a search warrant for documents.
Manafort was not warned about the bust, which took place before sunrise on July 26.
Among the items by investigators were Manafort's tax records, according to a New York Times report.
"FBI agents executed a search warrant at one of Mr. Manafort's residences. Mr. Manafort has consistently cooperated with law enforcement and other serious inquiries and did so on this occasion as well," said Jason Maloni, Manafort's spokesman, in a statement.