FBI's Comey: Clinton 'extremely careless' about emails, but bureau will not advise criminal charges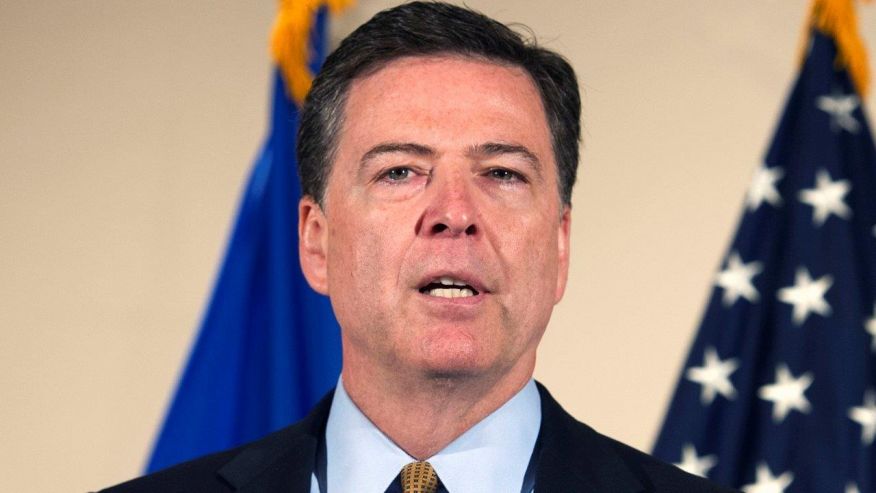 FBI Director James Comey announced Tuesday that despite evidence Hillary Clinton was "extremely careless" in her handling of classified emails on a private server, the bureau will not recommend to the Department of Justice that criminal charges be brought against the former secretary of state.
"Our judgment is that no reasonable prosecutor would bring such a case," Comey said.
Clinton, the presumptive Democratic presidential nominee, did not immediately respond. Her Republican rival, Donald Trump, did — blasting the FBI's recommendation.
"FBI director said Crooked Hillary compromised our national security. No charges. Wow! #RiggedSystem" he tweeted.