FCC Demands Budget Increase From Congress To Fund Obama's Imperial Amnesty Decree?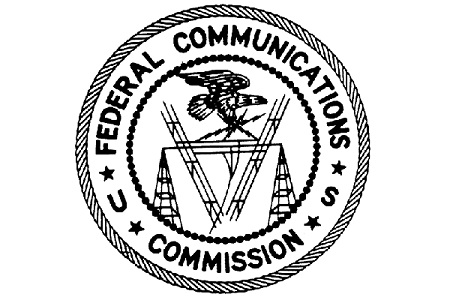 Less than a week after the FCC stepped on legislators' toes by voting to assert regulatory control over the Internet, the agency is asking Congress to massively increase its budget.
The request was made at a hearing held by the House Subcommittee on Communications and Technology to discuss FCC reauthorization. The subcommittee is chaired by Republican Rep. Greg Walden, who has been sharply critical of the FCC's decision to regulate the Internet as a public utility under Title II of the Communications Act.
Walden and other subcommittee members made clear that a major component of any reauthorization proposal would be an update of the Communications Act– to reflect the significant technological evolutions that have occurred since it was last updated 17 years ago.
"Much has changed since the last reauthorization of the commission" in 1990, Walden said, "but in the intervening years the FCC has struggled to reflect the evolution of technology."