FEC questions congressman over video game purchases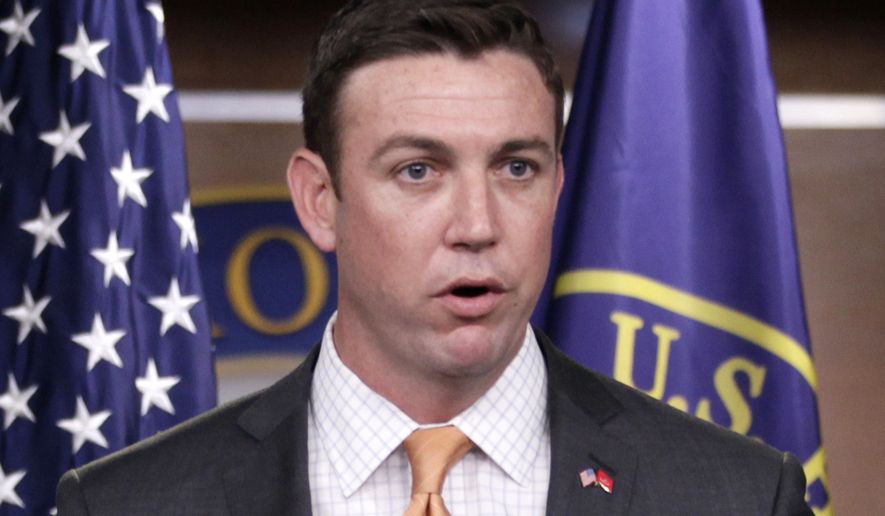 Rep. Duncan Hunter, California Republican, was asked by federal investigators Monday to explain why $1,302 in campaign funding was used to pay for video games.
An analyst for the Federal Election Commission sent a letter to Mr. Hunter's campaign office in El Cajon, California, this week concerning 68 separate purchases the lawmaker made last year to Steam Games, an online gaming portal.
The purchases were included on the congressman's campaign finance disclosure for 2015 year-end with the notation "personal expense — to be paid back," but the San Diego Union-Tribune reported that Mr. Hunter has yet to follow through.
Bradley Matheson, a senior campaign finance and reviewing analyst for the FEC, wrote that the purchases appear "to possibly constitute personal use of campaign funds by the candidate."