Feds foresee $30 trillion debt, blame looming tax hikes and Obamacare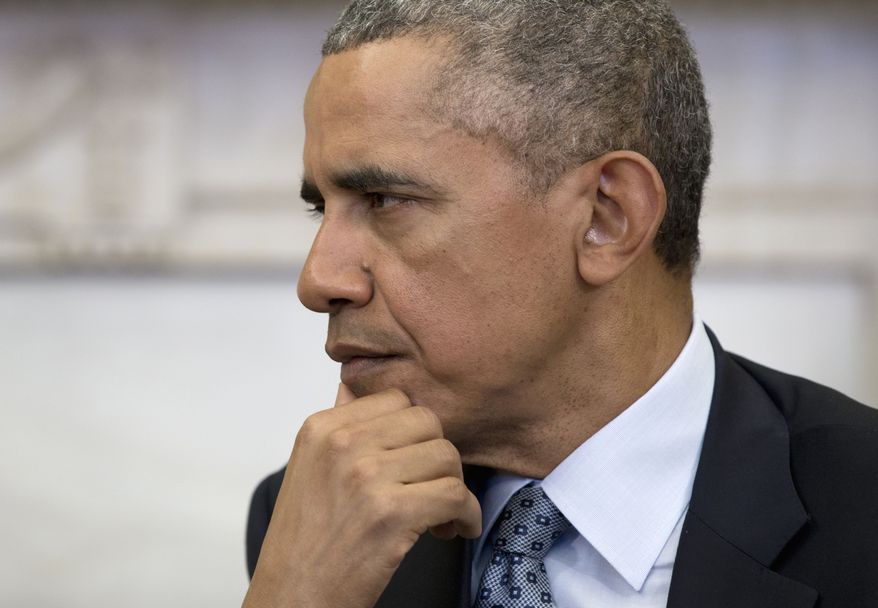 The federal government will be flirting with $30 trillion in debt within a decade, the Congressional Budget Office reported Monday, blaming an aging population, new spending and tax cuts approved on Capitol Hill, and the growing burden from Obamacare for erasing the progress Washington had made over the past few years.
Analysts said Obamacare will chase more workers out of the labor force over the next five years, adding pressure to an economy still struggling to spring to life more than seven years into the Obama recovery.
The Affordable Care Act itself is still struggling to attract a customer base, the CBO said, lowering its estimate for the number of people who will sign up for the exchanges from 21 million to 13 million — a drop of nearly 40 percent in projections. Customers collecting taxpayer subsidies this year will be 11 million, down from the 15 million the CBO projected a year ago.