Fed's new rate-hike tools passed key test, Fischer says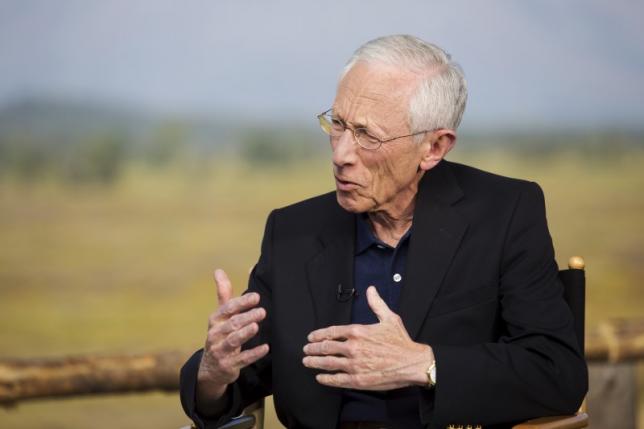 New financial tools meant to help the Federal Reserve pull off its historic interest rate hike last month have worked, easing some internal concerns at the U.S. central bank, the Fed's vice chairman said on Sunday.
"One possible concern about our unconventional policies has eased recently, as the Fed's normalization tools proved effective in raising the federal funds rate following our meeting two-and-a-half weeks ago," Stanley Fischer, the Fed's second in command, told an American Economic Association conference.
"Of course these are early days yet," and if issues do arise, the Fed is ready to address them, added Fischer, a close ally of Fed Chair Janet Yellen.