Five donors you've never heard of who could shape the 2016 race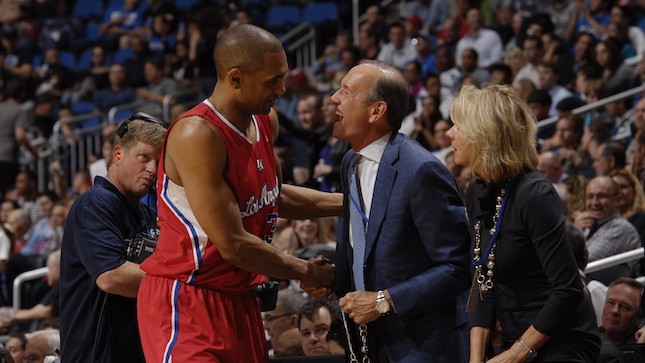 News articles concerning the most influential political donors in America typically list the same names: The Koch brothers, George Soros, Sheldon Adelson and, lately, Tom Steyer.
But as we reach the end of 2015, none of these billionaires has spent big in the 2016 contest, at least not at an individual candidate level. In their absence, a number of lesser known donors are shaping up to be major players in 2016.
Here are five to watch: