Five things to know about Evan McMullin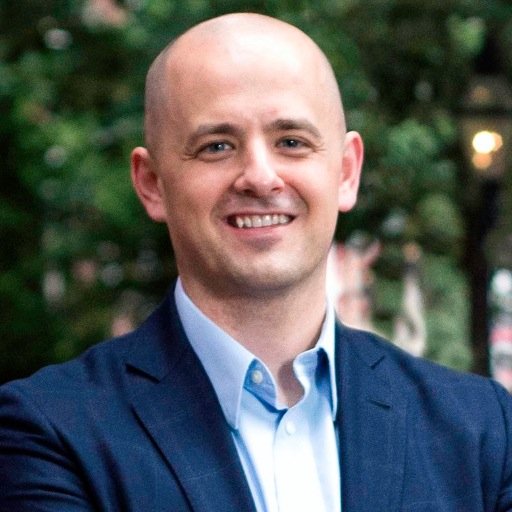 Former CIA operative and GOP adviser Evan McMullin launched a long-shot bid for the White House on Monday in what looks like a protest campaign for Republicans seeking an alternative to Donald Trump.
Though he's little-known, the 40-year-old McMullin has extensive experience in international affairs and potentially some influential backers.
He spent more than a decade as an undercover CIA agent in "hostile environments," according to his LinkedIn page, with a focus on counterterrorism in the Middle East.
McMullin earned a graduate degree from the Wharton School of Business at the University of Pennsylvania, where Trump was an undergraduate. He briefly spent time in the private sector as an investment banker in the highly competitive mergers and acquisitions department for Goldman Sachs in San Francisco.
McMullin also has close ties to House GOP leadership, spending the last two years acting as an adviser to the Committee on Foreign Affairs and as policy director to the Republican Conference.