Florida governor: Obama 'has not called' after Orlando terrorist attack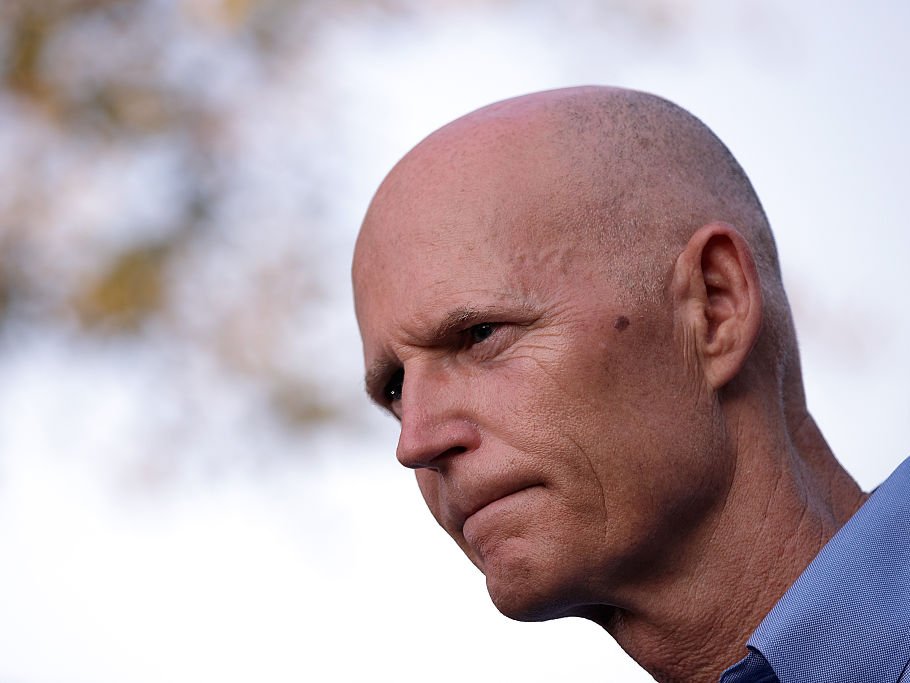 Florida Gov. Rick Scott said on Tuesday that President Barack Obama has not called him after the worst terrorist attack on US soil – which took place in Scott's home state – since September 11, 2001.
"No. He has not called," the Republican governor told "Fox & Friends."
Scott noted that a "staffer has called," but reiterated that Obama has "not called."
A lone gunman who pledged allegiance to ISIS carried out the deadliest mass shooting in US history early on Sunday morning when he opened fire at the Pulse nightclub. At least 49 people were killed in the attack.