Ford Motors Open to Deal with Trump to Save U.S. Jobs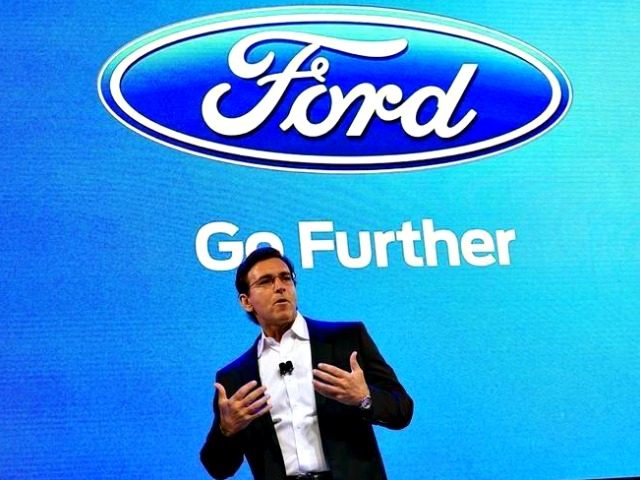 Bloomberg News is reporting that Mark Fields, the CEO of Ford Motor Co., is open to brokering a deal with President-elect Donald Trump to keep jobs in the United States.
Ford's CEO indicated he's looking for a turnaround in the sort of overbearing government regulation that Trump campaigned against, including fuel standards put in place by the Obama administration and the EPA in 2012. As Bloomberg reported:
"We will be very clear in the things we'd like to see," Mark Fields said in an exclusive interview at Bloomberg offices in Southfield, Michigan. "We'll continue to advocate for currency-manipulation rules to promote free and fair trade. One of our priorities is making sure fuel-economy standards reflect market realities, tax reform in general we would be very supportive of, and the safe deployment of autonomous vehicles."
Just two days ago, the Washington Post reported that the Obama EPA was holding firm on the fuel standard regulations it put in place that Ford's CEO says don't "reflect market realities." WaPo wrote:
The Obama administration says it plans to stick with strict fuel economy standards for cars and light trucks for the model years 2022 to 2025, despite protests from some automakers and concern about how the incoming Trump administration might alter them.