Fox News Poll: Clinton drops below 50 percent as her lead over Sanders shrinks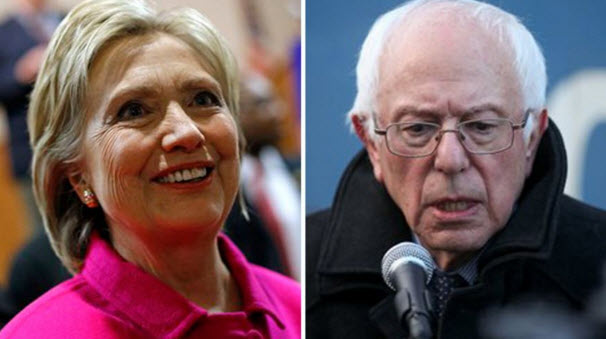 Hillary Clinton's lead in the Democratic primary race has narrowed to its slimmest margin yet.
The front-runner's support has slipped under 50 percent, and cracks may be appearing in what some called her "firewall" — the African-American voter bloc.
Here are the numbers from the latest Fox News national poll:
Forty-nine percent of Democratic primary voters now support Clinton — down from 54 percent two weeks ago.