France cracks down on Islamic radicalism after Paris attacks, shutters mosques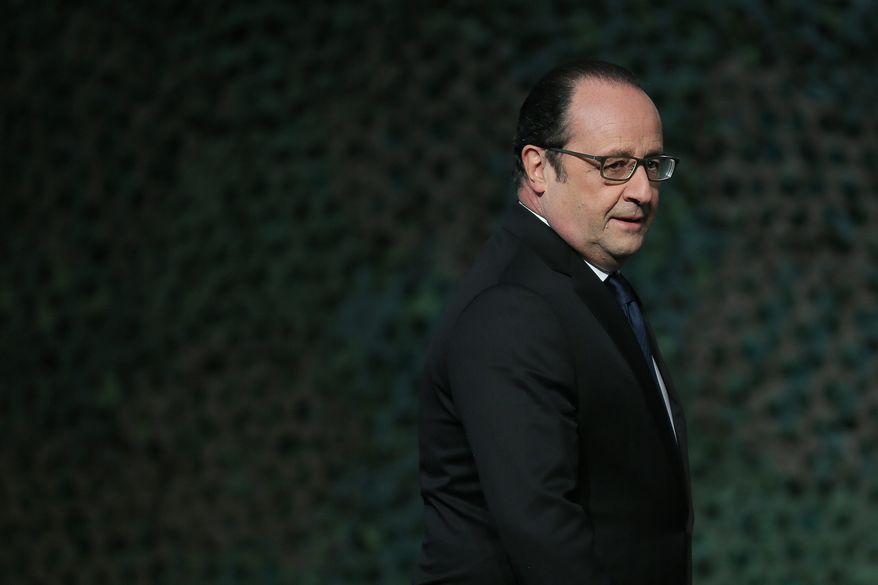 France is once again responding to a Paris slaughter at the hands of Islamic radicals by trying to root out extremism entrenched in its growing Muslim population.
This time, however, the socialist government of President Francois Hollande seems to mean it.
Last January, after the Charlie Hebdo killing spree by three Muslims tied to al Qaeda and the Islamic State terror army that left 17 dead, the Hollande government put more suspected jihadis on a watch list, imposed intrusive surveillance and blocked jihadi websites.