FROM HOMEGROWN TO IMPORTED, Terrorism is Terrorism.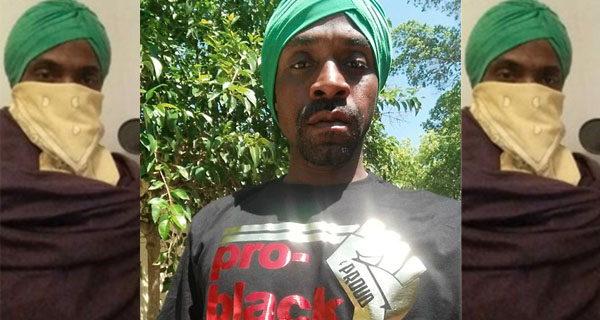 These are truly terrifying times we live in. From Berkeley to Baltimore, Fresno to Florida; to the casual observer it would appear that our country is truly in turmoil.
With the latest mass shooting spree in Fresno by Kori Ali Muhammad, 39; is fresh in the headlines, people seem to forget the terroristic act that occurred before it. And the one before that, and the one before that.
Muhammad's shooting spree targeted White people as he chanted "Allahu Akbar," killed three innocent civilians. Muhammad was even quoted saying he wanted to "kill as many white people as possible" according to a report from Fox News.
So, what of the other terroristic acts? To which ones am I referring? How about the recent riots in Berkeley?