Garner's daughter on Sharpton: 'He's all about the money'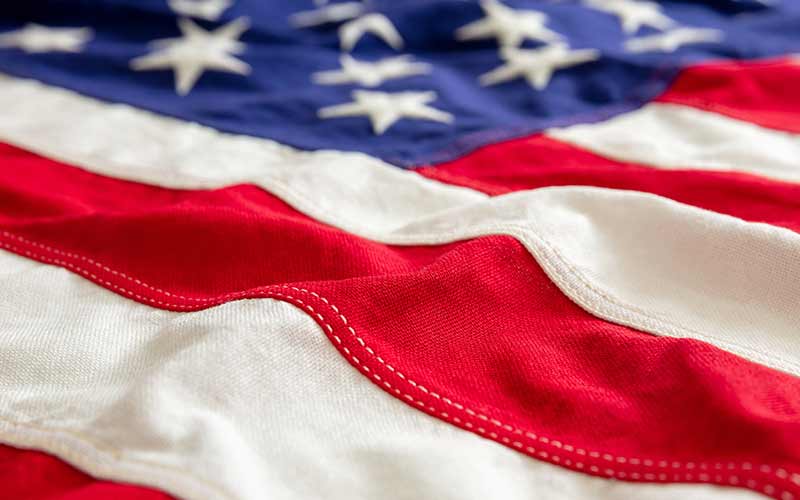 Al Sharpton is all about the Benjamins, a daughter of police chokehold victim Eric Garner claims in a bombshell videotape.
Erica Snipes tees off on the reverend as interested primarily in money during a conversation secretly recorded by controversial conservative activist James O'Keefe's group, Project Veritas.
One of O'Keefe's investigators with a hidden camera posed as a Garner supporter during a protest last month at the St. George Ferry Terminal on Staten Island.