George Pataki to end presidential campaign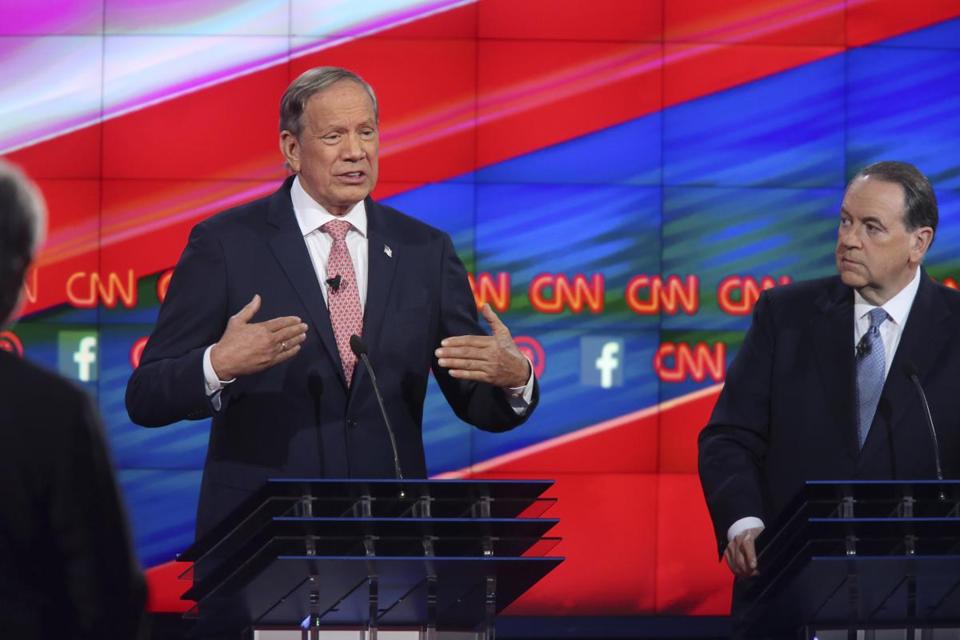 Former New York governor George Pataki told some of his key New Hampshire supporters Tuesday afternoon that he is ending his Republican presidential campaign, the Globe has learned.
Pataki, who flirted with presidential runs in 2008 and 2012, announced his campaign in late May. He quickly put together a local steering committee that included two Republican state senators, but after that failed to gain traction.
Two Pataki supporters said they talked with the former three-term governor and said they weren't surprised but disappointed to hear the news. Pataki last visited New Hampshire on Dec. 4.