George Soros calls Obama 'greatest disappointment,' says he doesn't 'particularly want to be a Democrat'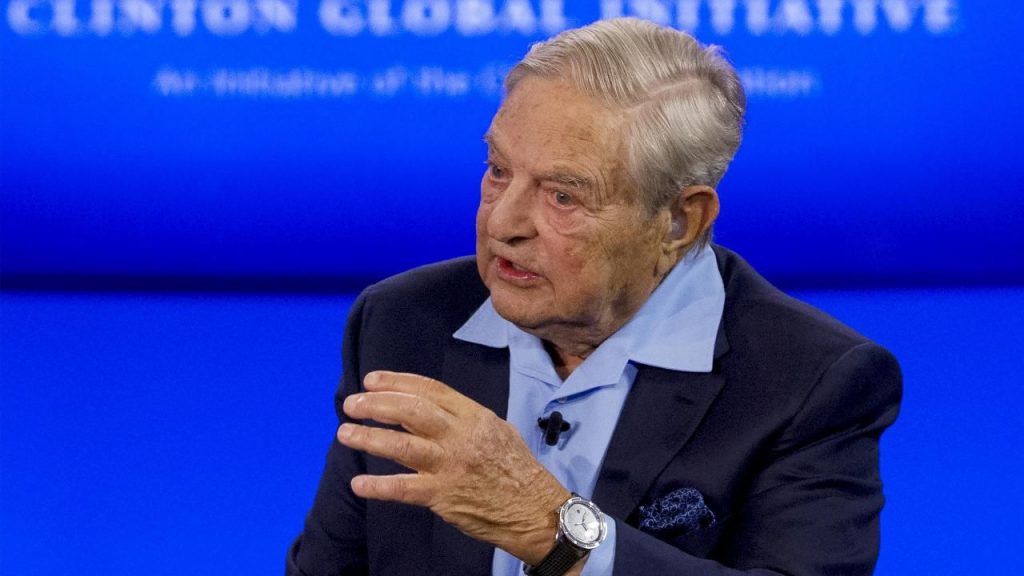 New York billionaire George Soros said former President Barack Obama was his "greatest disappointment," during a wide-ranging interview with The New York Times published on Tuesday, while also appearing to distance himself from partisan politics.
The wealthy liberal donor, who was an early supporter of Obama's 2008 presidential run, told The Times that Obama was "actually my greatest disappointment," before he was reportedly prompted by an aide to clarify that he was dissatisfied on a "professional level," rather than with his presidency.
At another part of the interview, he told the paper that Obama "closed the door" on him after he secured the presidency.
"He made one phone call thanking me for my support, which was meant to last for five minutes, and I engaged him, and he had to spend another three minutes with me, so I dragged it out to eight minutes," he said.