George Soros-funded network drives anti-Kavanaugh activism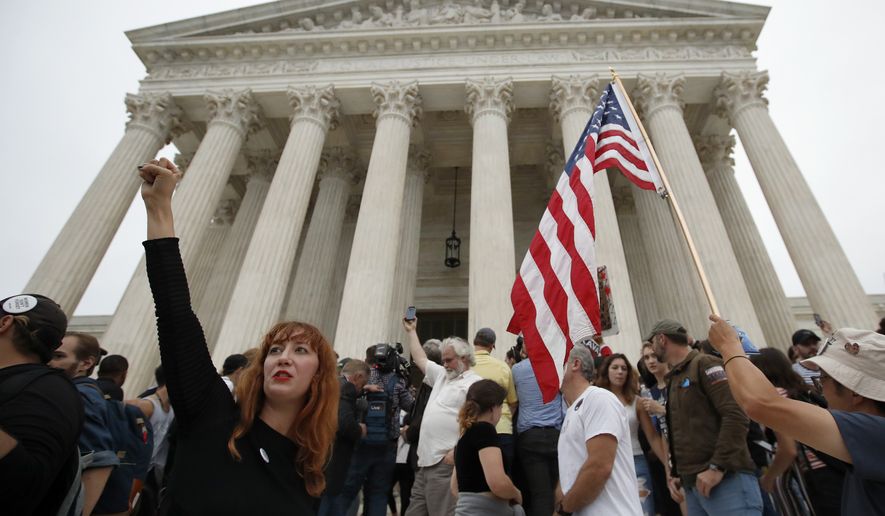 George Soros may not be passing out twenties to activists on the street, but that doesn't mean President Trump was wrong when he accused the Democratic megadonor of having a hand in the anti-Kavanaugh protests.
Mr. Soros has been a key funder through his Open Society Foundations of a left-wing network of protest groups, including the Center for Popular Democracy, which has received millions of dollars from the Soros philanthropy and helped spearhead demonstrations against Supreme Court Justice Brett M. Kavanaugh.
"Most any left-wing group of any consequence at all is getting Soros money," said Scott Walter, president of the Capital Research Center. "In my decades of studying left-wing groups, I almost never find a group that lacks funding from Soros."
In a pivotal moment, Ana Maria Archila, co-executive director of the Center for Popular Democracy, and another center activist cornered Sen. Jeff Flake, Arizona Republican, in an elevator and criticized Justice Kavanaugh. Ms. Archila earned $178,071 in 2016, according to tax records on GuideStar.