Giuliani criticizes Obama's 'poster boy for hating the police,' Al Sharpton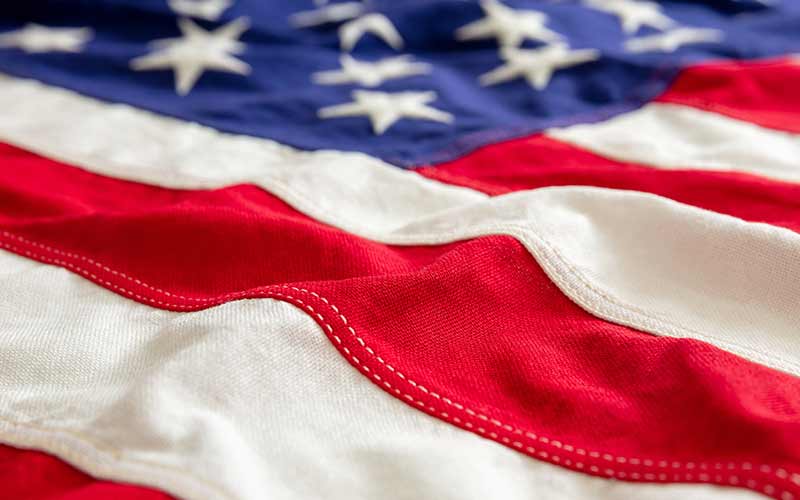 Former New York City Mayor Rudy Giuliani (R) on Sunday criticized President Obama's association with the Rev. Al Sharpton, arguing it sends a signal of hostility to police.
Giuliani, who has battled with Sharpton throughout his career, said Obama couldn't expect to be seen as supportive of police as long as he associates with Sharpton, an MSNBC talk-show host and longtime activist.
"If he would like to have a poster boy for hating the police, it's Al Sharpton," he said while appearing on CBS' Face the Nation. "You make Al Sharpton a close advisor, you're going to turn the police in America against you."