GLENN BECK: TEA PARTIERS WHO SUPPORT DONALD TRUMP ARE RACIST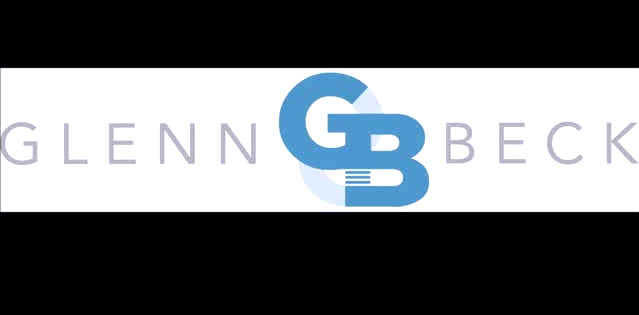 On Tuesday, talk radio host Glenn Beck accused the Tea Party supporters of GOP presidential candidate Donald Trump of being racists.
While he questioned whether Trump's supporters are genuine Tea Partiers, Beck said of them, "If you were a Tea Party person, then you were lying. You were lying. It was about Barack Obama being black. It was about him being a Democrat." Although he later identified fellow talk show host Sean Hannity as a Tea Party supporter who thinks Trump is "a great guy," Beck said that he simply disagrees with Hannity about Trump.
Beck's comments came as part of a discussion of Trump's rally in Texas yesterday before a sold-out crowd of 20,000. Beck stated, "The media's making this look like [Trump's supporters are] Tea Party people. I don't think these are Tea Party people who are following him. Some of them may be, but I think these — I mean, you can't — if you were a Tea Party person, then you were lying. You were lying. It was about Barack Obama being black. It was about him being a Democrat, because this guy is offering you many of the same things, as shallow as the same way. If you said to me that it bothered you about his past, you said to me, 'Hey, what about his relationship with Jeremiah Wright? What about what he's done here, here, and here?' You're not bothered by this guy, and it's exactly the same thing."