GOP angst grows over Trump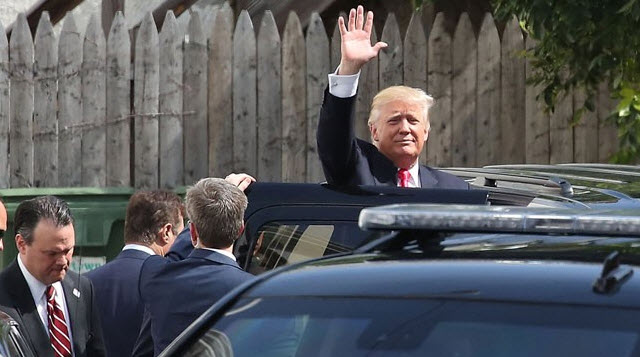 The hope this week among Republicans was that Donald Trump would make headway on unifying the party in two pivotal meetings on Capitol Hill.
Instead, Trump called Sen. Mark Kirk (R-Ill.) a loser and bickered with Sen. Jeff Flake, warning he'd turn his ire on the Arizona Republican if he kept up with his criticism.
Trump also pointed to a recent Rasmussen poll showing him ahead of Hillary Clinton by two points nationally during the closed-door meeting on Thursday.