GOP backs new fund for public health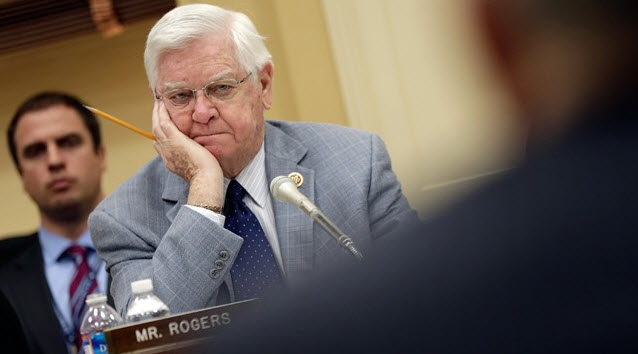 With Congress remains deadlocked over funding to fight the Zika virus, senior GOP leaders are working to head off yet another big public health funding fight.
House Majority Leader Kevin McCarthy (R-Calif.), Appropriations Chairman Hal Rogers (R-Ky.) and others for weeks behind the scenes have been working on legislation to create an emergency fund for public health crises.
They call it "FEMA for public health," a reference to the Federal Emergency Management Agency that helps communities hurt by disasters.
The creation of the reserve fund was unveiled this week in a GOP health spending bill. It would contain $300 million to tackle crises like Zika and Ebola, and would give the administration's top disease control official "immediate access" to the money.
Rogers said he's talked at length over the idea with Tom Frieden, the head of the Centers for Disease Control and Prevention.