GOP candidates hunker down as primary race escalates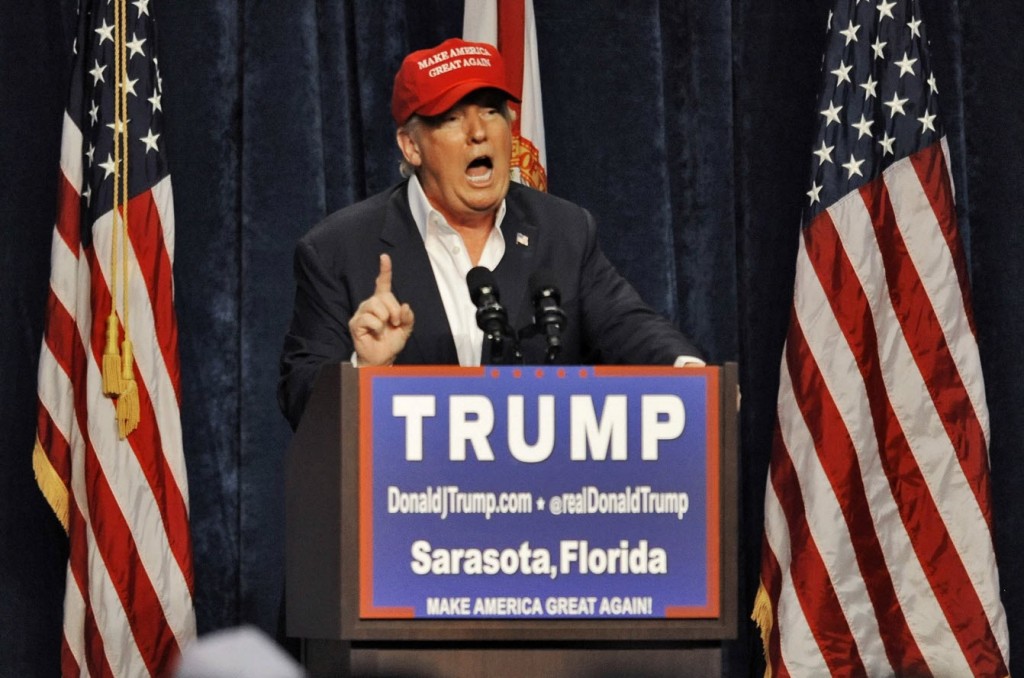 The race for the 2016 Republican presidential nomination enters a new and urgent phase this week after an already brutish stretch in which the dominance of Donald Trump and Ben Carson has exasperated rivals and the party's political class.
Less than 10 weeks before Iowa's caucuses and just weeks before the holidays pause the campaign season, many of the candidates in a field that still numbers more than a dozen are camping out in a single state as they try to build up their support and survive the winter.
Former Arkansas governor Mike Huckabee will return to the campaign trail in Iowa on Monday, gripping a cane after knee surgery. New Jersey Gov. Chris Christie will be in New Hampshire, where he is hoping for a revival, headlining a lunchtime business roundtable and a "Tell It Like It Is" town hall meeting at the Loudon Fire Department.