GOP Field Anything But Steady as N.H. Debate Nears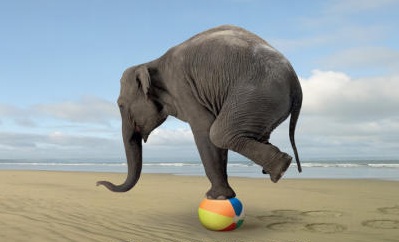 By Associated Press, FOXNews.com
Washington – Newt Gingrich's campaign defections are just the latest tremor in a constantly shifting GOP presidential landscape that craves some steadiness as a big, early New Hampshire debate nears.
Rivals already were trying to poach Gingrich's donors and top supporters Friday, even as the former House speaker said he would keep campaigning despite the resignations of his top advisers and entire Iowa paid staff. Party insiders eyed the likely entry of Rep. Michele Bachmann of Minnesota and a possible bid by Texas Gov. Rick Perry.
Mitt Romney's decision to skip the Iowa straw poll in August, meanwhile, reinforced his image as a front-runner willing to pick his shots. And potential candidate Sarah Palin again lent a circus atmosphere to the entire GOP family — this time indirectly — when Alaska released thousands of pages of emails from her days as governor.
In short, it was a typical week in the GOP's free-wheeling nominating process. The field is anything but set, and there's no clear picture of who will emerge to challenge President Barack Obama in 2012.
Gingrich spoke publicly Friday for the first time after the mass resignation of his top aides. Several of them said they were frustrated because he was devoting insufficient time to the nitty-gritty work of meeting and galvanizing supporters in early voting states such as Iowa.
To read more, visit: Â http://www.foxnews.com/politics/2011/06/11/gop-field-anything-but-steady-as-nh-debate-nears/