GOP risks spending confrontation with Trump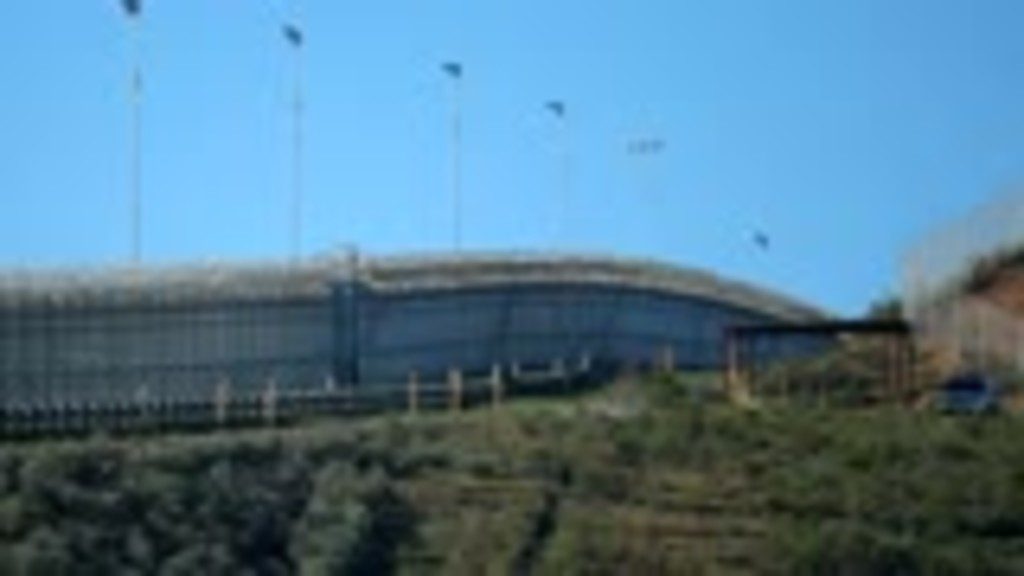 GOP leaders seeking a way out of their September logjam are talking about tying a disaster aid bill for Hurricane Harvey to a larger measure funding the government and raising the nation's borrowing limit.
Including the disaster aid would almost certainly win some Republican votes for the package, which will otherwise be unpopular with GOP lawmakers who oppose a "clean" debt ceiling hike and would like to impose restrictions on government spending.
But the move risks a confrontation with President Trump, who is demanding that the end-of-month bill include $1.6 billion in funding for his southern border wall.
Trump has repeatedly suggested he is willing to shut down the government to win funding for his wall, an outcome GOP leaders want to avoid just more than a year ahead of midterm elections where they will be defending majorities in the House and Senate.