GOP Senate Candidates Advocate 17th Amendment Repeal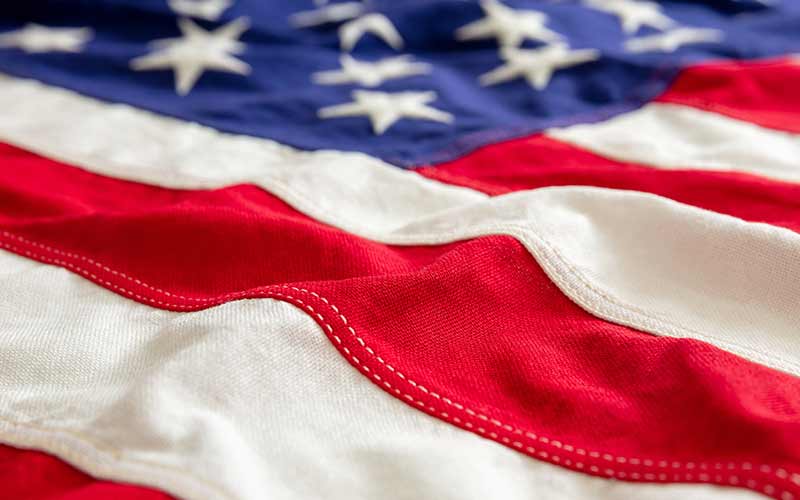 By Niels Lesniewski, Roll Call
How would the Senate look without Senators elected by voters?
Before the ratification of the 17th Amendment in 1913, that's exactly how it worked, with increasingly corrupt state legislatures picking Senators.
While there's no chance of the amendment being repealed, a small number of Republican Senate candidates are coming under fire for even broaching the subject.
The Michigan Democratic Party held a conference call this morning in reaction to a Roll Call report that former Rep. Pete Hoekstra (R), who is challenging Sen. Debbie Stabenow (D), is championing a repeal of the direct election of Senators. On the call, Michigan Democratic Party Chairman Mark Brewer charged Hoekstra with hypocrisy.
"We should be focused on jobs and the economy, not taking away people's right to vote for their U.S. Senators like Hoekstra proposes. It's hypocritical that Hoekstra is running for Senate but would then take away the public's right to vote for this office if elected," Brewer said.
Last November, Hoekstra told a conservative talk radio program on WAAM in Ann Arbor that allowing people to elect their own Senators weakened the power of the states relative to the federal government.
"The direct election of U.S. Senators made the U.S. Senate act and behave like the House of Representatives," Hoekstra said. "The end result has led to an erosion of states' rights."
Hoekstra is not the only Republican Senate nominee to express such opinions. And their Democratic opponents are attempting to profit.
In Arizona, presumptive Democratic Senate nominee Richard Carmona has circulated a Huffington Post story that cited Rep. Jeff Flake (R), his presumed general election opponent, making similar comments to conservative supporters last week.
Rep Todd Akin, the GOP nominee facing Sen. Claire McCaskill (D) in Missouri this fall, signaled during a primary debate in May that he might favor repeal.
"I don't think the federal government should be doing a whole lot of things that it's doing," Akin said on KY3. "It might well be that a repeal of the 17th Amendment might tend to pull that back, but I haven't written any thesis on it or anything like that."
To read more, visit:Â http://www.rollcall.com/news/GOP-Senate-Candidates-Advocate-17th-Amendment-Repeal-216856-1.html?ET=rollcall:e13964:77280a:&st=email&pos=epol