GOP senator suspects Schumer of being behind release of Ford letter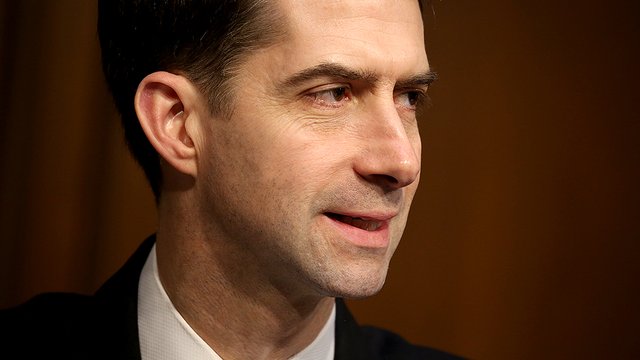 Sen. Tom Cotton (R-Ark.) on Tuesday said he "strongly suspects" Senate Democratic Leader Charles Schumer (N.Y.) was behind the leak of an explosive letter that almost derailed Brett Kavanaugh's nomination to the Supreme Court.
Cotton did not provide any direct evidence to support his claim although he pointed to what he thinks is are suspicious circumstances surrounding the leak.
Cotton and Sen. Ted Cruz (R-Texas) have called for an investigation into how a letter from Christine Blasey Ford alleging that Kavanaugh sexually assaulted her in high school was made public, despite Ford's wishes.
"I believe the Schumer political operation was behind this from the very beginning," Cotton told conservative radio host Hugh Hewitt in an interview Tuesday.