GOP Senators Renew Pledge to Block Obama Supreme Court Nominee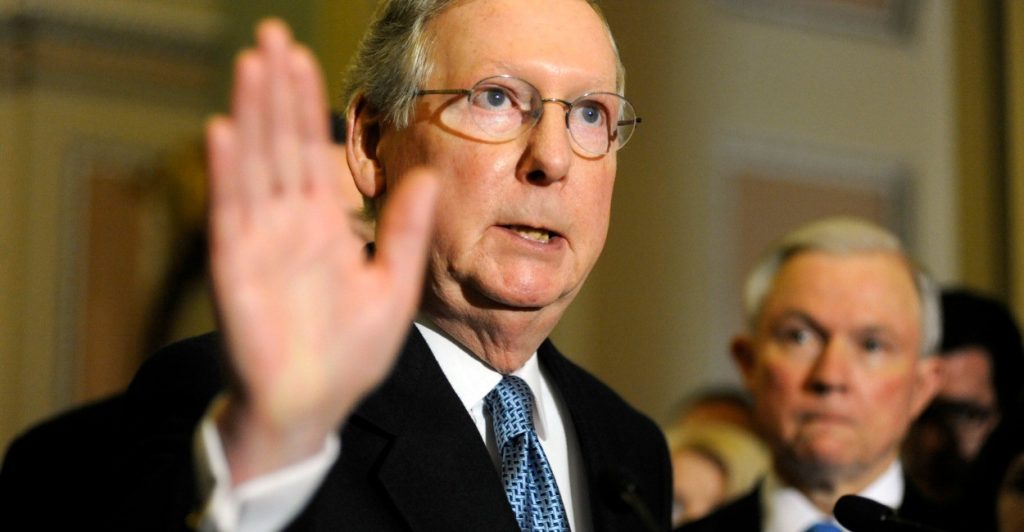 Top Senate Republicans doubled down on opposition to President Barack Obama's recent Supreme Court nomination, meaning the next justice could be indirectly picked in the November election.
Senate Majority Leader Mitch McConnell, R-Ky., was adamant in opposition to the nomination of Merrick Garland, speaking Friday at the Road to Majority Conference, a gathering of conservative and faith-based activists in the District of Columbia.
"Let me say it clearly: Barack Obama will not get a Supreme Court justice in the 11th hour of his presidency," McConnell said. "The president we are in the process of selecting will make this choice and will either turn the election in the right direction or the wrong direction, depending on the outcome of this November's election."
Obama has framed Garland as a moderate jurist, but McConnell cited the National Rifle Association and the National Federation of Independent Business objections to his judicial record. Further, he pointed out that even The New York Times referred to Garland, the chief judge of the D.C. Circuit Court of Appeals, as a likely liberal.