Gov. Brown visits L.A. to lobby for the $17-billion delta water project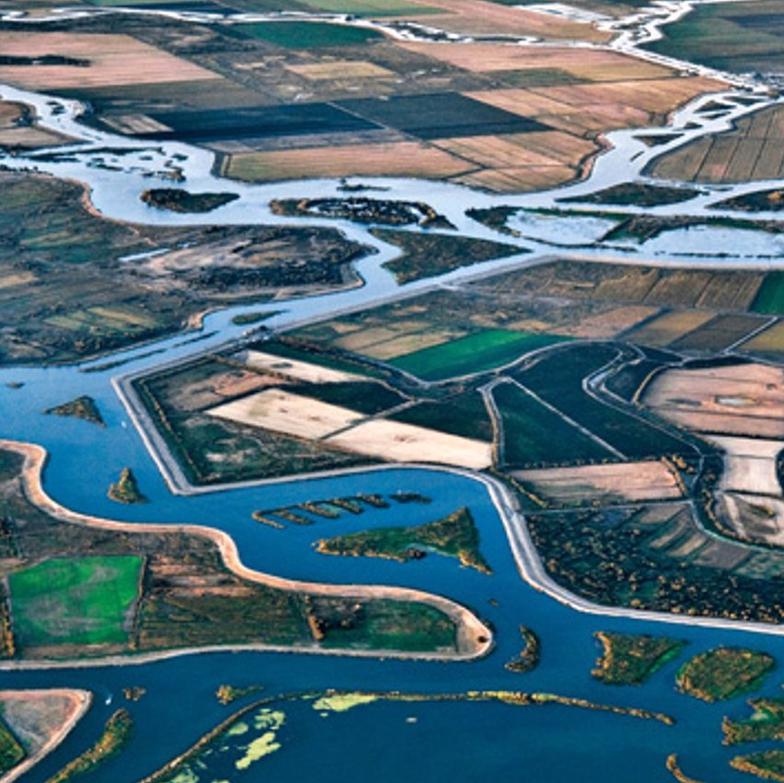 With two key California WaterFix votes looming, Gov. Jerry Brown expressed confidence Thursday that water agencies will commit to enough funding to sustain the massive project.
Brown was in Los Angeles to lobby for the $17-billion proposal, which would re-engineer the Sacramento-San Joaquin Delta, the hub of California's complex waterworks.
"I'm just trying to put the ball over the goal line," he said in a telephone interview in between visits to the Metropolitan Water District of Southern California and the Southern California Assn. of Governments.
MWD's board is scheduled to vote Tuesday on a $4.3-billion buy-in to WaterFix, which is a top priority for Brown. Two days later, the Kern County Water Agency board is expected to take its vote.