Gov. Pat McCrory concedes to Roy Cooper in governor's race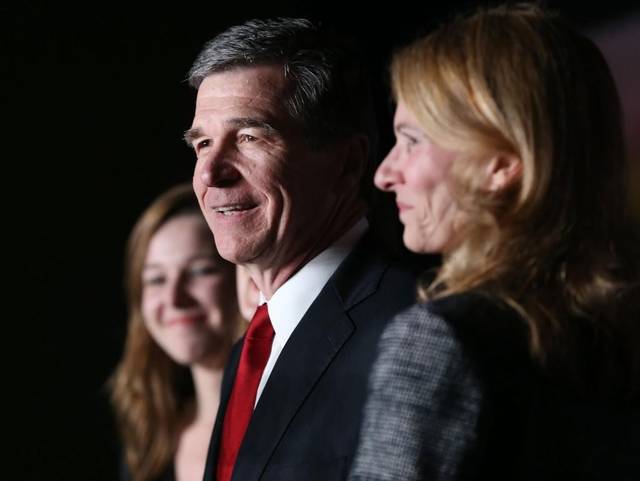 RALEIGH, N.C. (WNCN) – Gov. Pat McCrory conceded to Attorney General Roy Cooper in the race for the governorship of North Carolina in a YouTube video released around noon Monday.
The governor congratulated the governor-elect on his win in the video.
"Being the 74th governor of North Carolina has been a privilege and an honor," McCrory said. "But during this wonderful season, it's also time to celebrate our democratic process and respect what I see to be the ultimate outcome of the closest North Carolina governor's race in modern history."
Cooper lead incumbent McCrory by about 10,250 votes from 4.7 million cast early Monday.
"Despite continued questions that should be answered regarding the voting process, I personally believe that the majority of our citizens have spoken," McCrory said. "And we should now do everything we can to support the 75th governor of North Carolina – Roy Cooper."