Governor: Legalizing pot was bad idea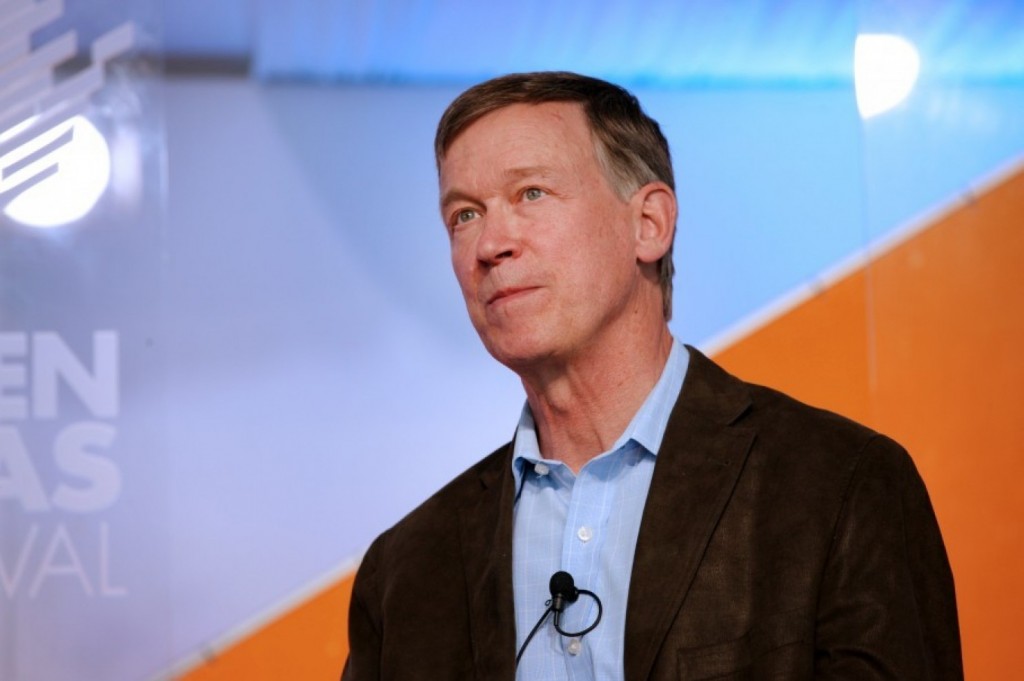 Colorado's decision to legalize marijuana was a bad idea, the state's governor said Friday.
Gov. John Hickenlooper, a Democrat who opposed the 2012 decision by voters to make pot legal, said the state still doesn't fully know what the unintended consequences of the move will be.
"If I could've waved a wand the day after the election, I would've reversed the election and said, 'This was a bad idea,' " Hickenlooper said Friday on CNBC's "Squawk Box."