Grijalva's secret deal with ex-staffer exposes Capitol Hill 'hush fund' to cover up bad behavior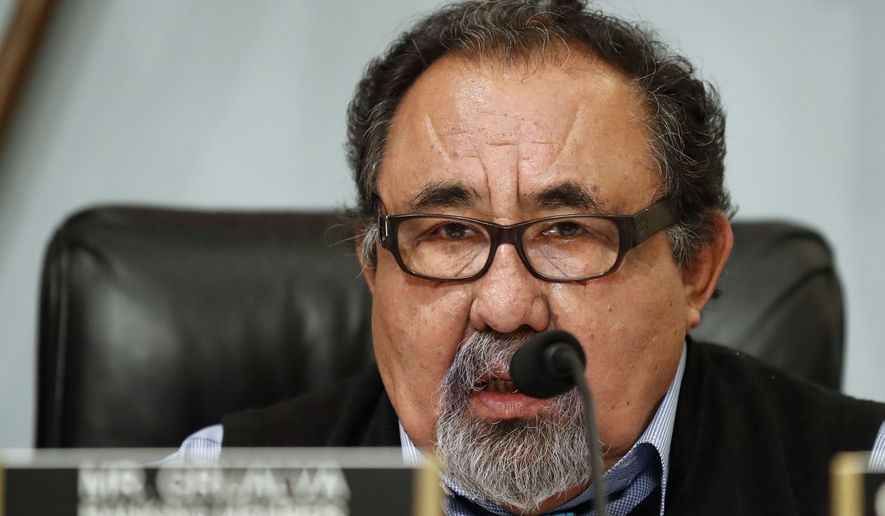 Rep. Raul M. Grijalva quietly arranged a "severance package" in 2015 for one of his top staffers who threatened a lawsuit claiming the Arizona Democrat was frequently drunk and created a hostile workplace environment, revealing yet another way that lawmakers can use taxpayer dollars to hide their misbehavior on Capitol Hill.
While the Office of Compliance has been the focus of outrage on Capitol Hill for hush-money payouts in sexual harassment cases, the Grijalva payout points to another office that lawmakers can use to sweep accusations under the rug with taxpayer-funded settlements negotiated by the House Employment Counsel, which acts as the attorney for all House offices.
The employment counsel negotiated a deal for taxpayers to give $48,395 — five additional months' salary — to the female aide, who left her job after three months. She didn't pursue the hostile workplace complaint further.
The arrangement appears to run contrary to House rules that constrain severance packages, and it caught the eye of watchdogs who were already demanding answers about payouts in the wake of harassment complaints.