Gun background checks set record on Black Friday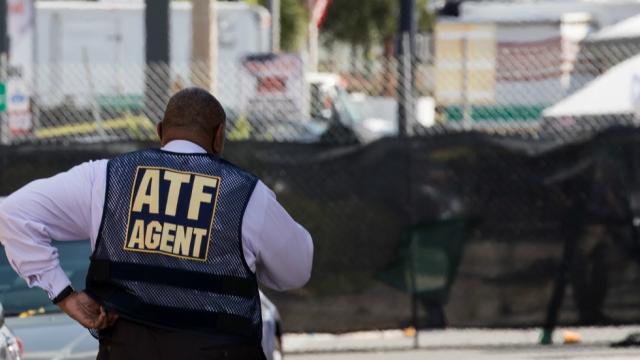 The FBI on Friday received a record number of requests for gun background checks, USA Today reported.
The number of requests, 203,086, breaks previous records that were set on Black Friday in 2016 and 2015.
The bureau received 185,713 requests on Black Friday last year.
The new record comes several weeks after a Texas church shooting left 26 dead and placed the national background check system in the spotlight.