Gun dealers face lagging sales with Obama out of White House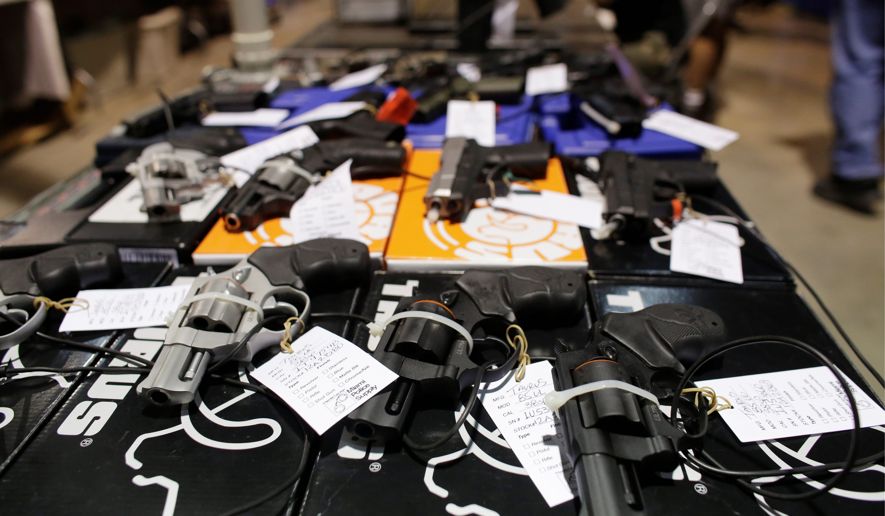 The Obama gun run appears to be over, according to the latest statistics, which show background checks for firearms purchases — a rough measure of gun sales — have dropped for three straight months since Donald Trump was elected as president.
Americans were on a 19-month buying streak before the election, but their fervor has cooled a bit.
Second Amendment advocates and those in the industry say sales remain relatively high but that they are working to retool their marketing in a post-Obama world.
Gun control advocates, meanwhile, say pro-gun folks have lost their "bogeyman" in the White House.