Gun proposal picks up GOP support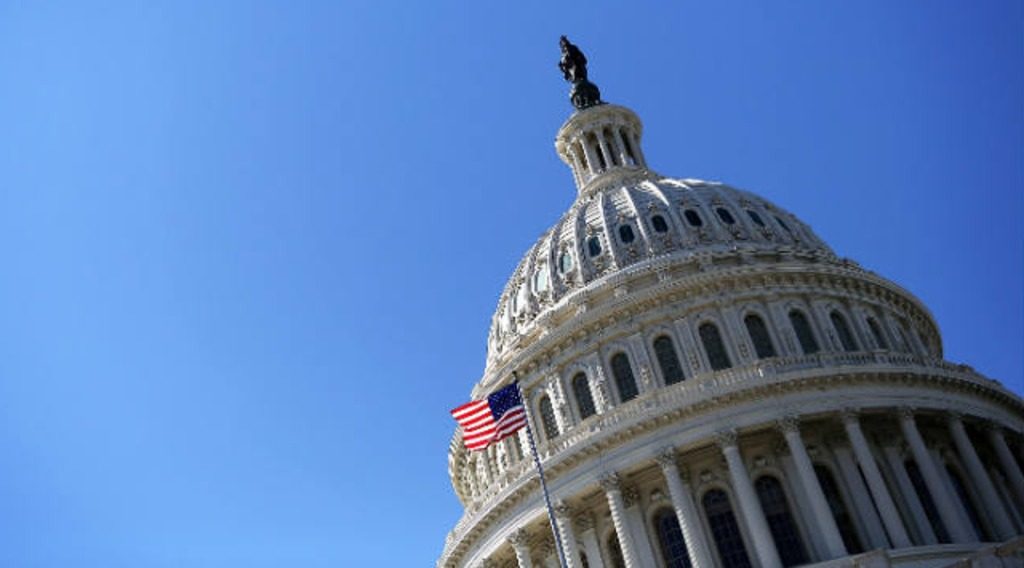 A Democratic proposal to ban a special accessory known as a bump stock, which allows semi-automatic guns to fire several hundred rounds a minute, is gaining unexpected support from Republicans in both chambers.
It's the first time gun-control legislation has picked up significant Republican support since immediately after the Sandy Hook Elementary School shooting in late 2012. Bump stocks were allegedly used by the gunman who killed 59 people at a Las Vegas concert Sunday.
While some GOP members are backing the Democrat-sponsored measure, the effort has many hurdles to clear. To become law, it would have to be embraced by Republican leaders on Capitol Hill and President Trump, who was endorsed by the powerful National Rifle Association (NRA) last year.
Rep. Bill Flores (Texas), a former Republican Study Committee chairman, was the first Republican in Congress to publicly endorse a ban on bump stocks.