Gun rights activists are on a political roll with four recent wins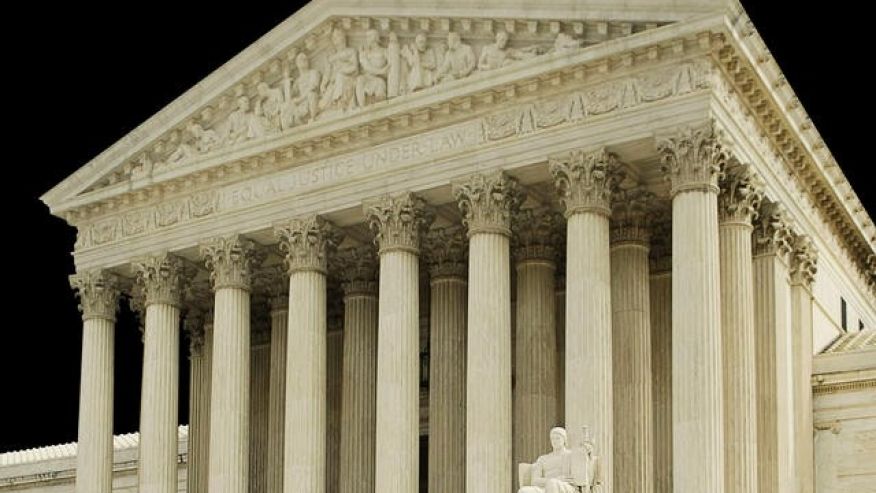 Second Amendment advocates are on a bit of a political roll recently, with four major victories in just one week.
House Speaker Paul Ryan pulled an anti-gun healthcare proposal from consideration; the governor of North Dakota signed a bill letting residents carry a firearm without a permit; New Mexico lawmakers defeated a gun registry bill and the Supreme Court ruled for a defendant whom a gun rights group had supported.
"It gives us a lot of hope," Erich Pratt, executive director of Gun Owners of America, said to Fox News. "We just spent the past eight years on the defensive. Now we are playing offensive ball."
In Washington, House Speaker Ryan, under pressure from the Freedom Caucus, withdrew the GOP healthcare bill, often referred to as "ObamaCare Lite." Many in Congress opposed the plan, including the Gun Owners of America (GAO). The GOA had requested three changes in the bill: that insurance companies be prohibited from discriminating against gun owners; that doctors not create a de facto gun registry by entering patients' gun information into a federal database; and that agencies not be able to troll Medicaid and federal health databases in order to send names to the National Instant Criminal Background Check System (NICS) "gun ban" list.