Gun-rights group calls background checks 'utter failure' after failing to flag Dylann Roof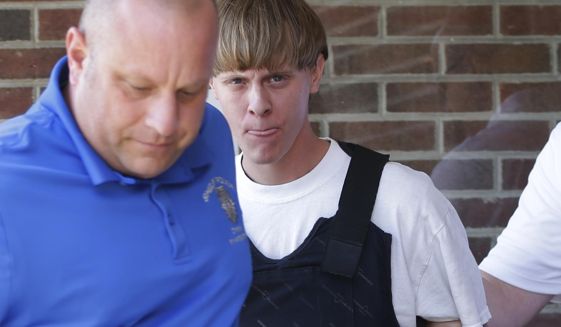 That Dylann Roof was able to purchase a firearm despite a drug arrest comes as evidence that background checks have been an "utter failure," says a leading gun-rights group.
"Background checks for purchasing firearms have been an utter failure," said Gun Owners of America spokesman Erich Pratt in a statement. "Arguing that we can make background checks better to stop criminals from getting guns is the very definition of insanity."
FBI director James Comey said Friday that the National Instant Check System failed to pick up Roof's admitting to possession of a controlled substance following a March 1 arrest in Columbia, South Carolina.