H.R. McMasters Promised Susan Rice She Could Keep Security Clearance In Secret Letter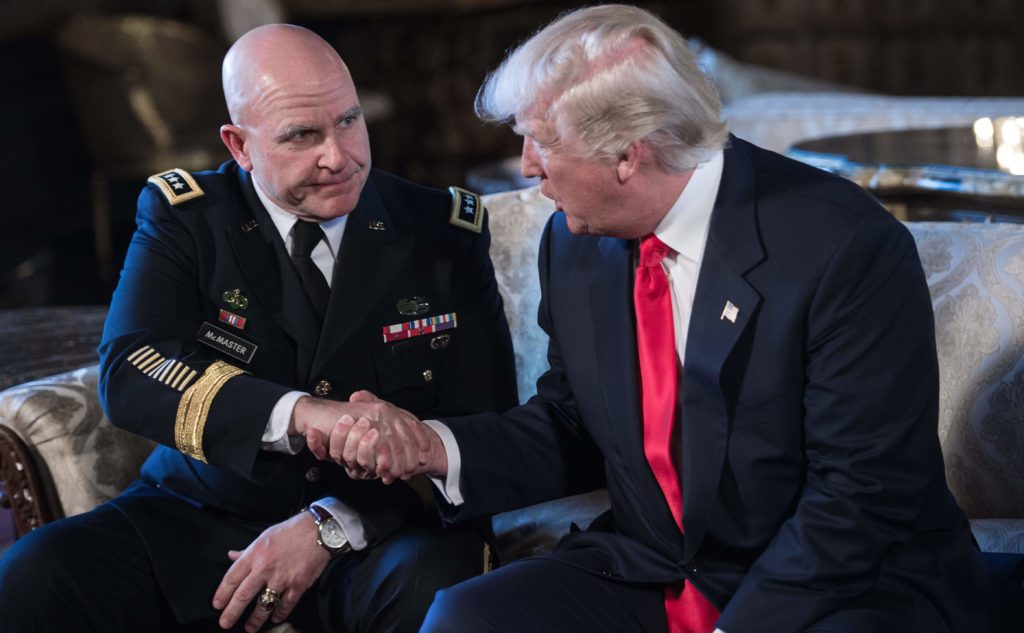 President Donald Trump's National Security adviser H.R. McMaster allowed former President Obama's national security adviser Susan Rice to maintain her security clearance to access classified information — despite reservations Trump had about her motives.
McMaster sent an official letter to Rice informing her that she would maintain unfettered access to classified information, according to a report from Circa's Sara Carter.
The president was not aware of his actions, according to two senior White House officials and an intelligence official.
One official questioned Rice's access despite an ongoing investigation into her activities in reportedly unmasking Trump officials' conversations with Russia during the presidential transition.