Haitians get word of Trump crackdown, slow flow to border by 97%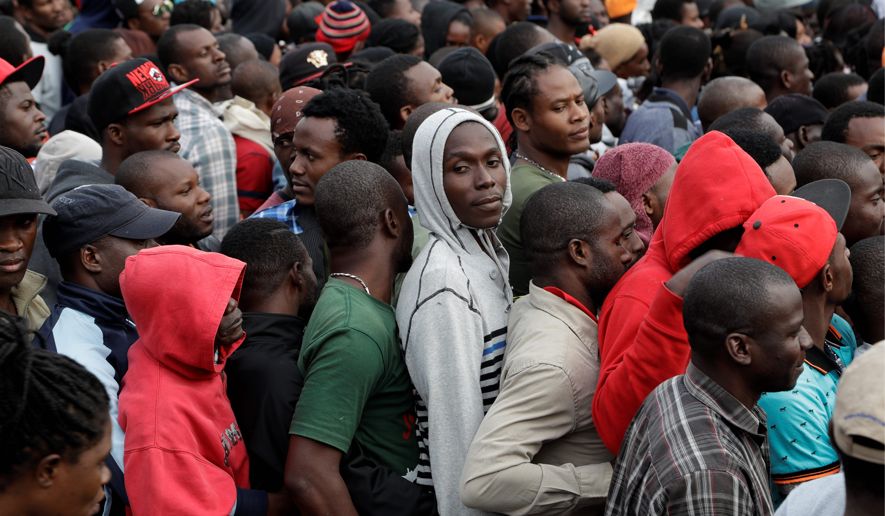 Sometime around November, word began to trickle back down the spine of Latin America: The U.S. was getting stricter about letting in Haitians at the border.
Not only had the Obama administration begun deporting Haitians after a six-year humanitarian pause, but President Trump also had just been elected, presaging an even tougher policy.
Many of those en route, such as the hundreds staged at migrant camps in Costa Rica and Nicaragua, figured they had gone that far and had little to lose by trying to finish the journey north.
But for the tens of thousands of Haitians in Brazil, Chile and elsewhere in South America who had been planning to journey north, the news was devastating. In a matter of weeks, the northward stream of people dried up.