Half of Trump's supporters don't trust the vote count, new poll finds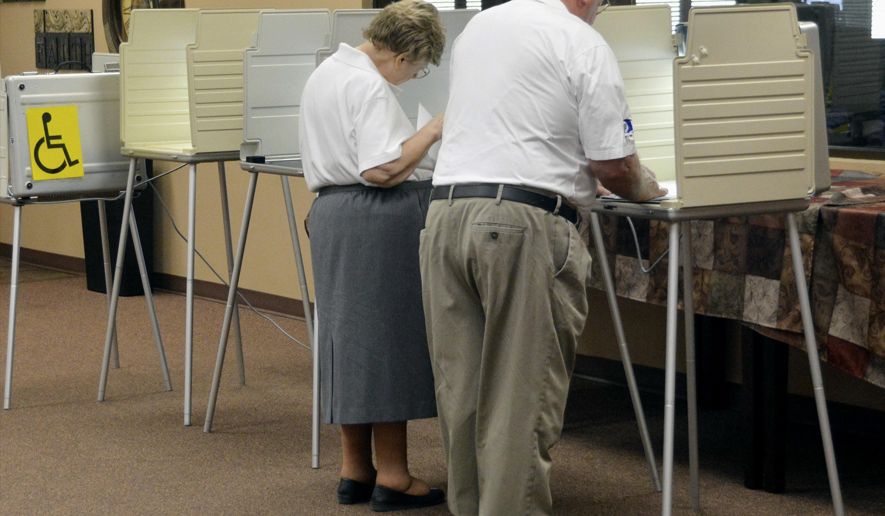 NEW YORK — Donald Trump is making the unprecedented assertion that the general election "is going to be rigged," and many people who are drawn to his presidential campaign have major doubts about the accuracy of the Nov. 8 vote.
Only about one-third of Republicans say they have a great deal or quite a bit of confidence that votes on Election Day will be counted fairly, according to a poll from the Associated Press-NORC Center for Public Affairs Research.
Half the people who have a favorable opinion of the Republican nominee say they have little to no confidence in the integrity of the vote count, the poll finds.
"Trump has finally said something that that I've been thinking for years," said Jonathan Robinson, 30, a Trump supporter from Columbia, Missouri. "I don't think the votes have been counted properly for years. There's voter fraud and attempts to game the system. I don't trust it at all."
Such fears of voter fraud are unfounded. There is no evidence it is a widespread problem in the United States. A study by a Loyola Law School professor found that out of 1 billion votes cast in all American elections between 2000 and 2014, there were only 31 known cases of impersonation fraud.