Here's The ONLY Dem To Vote For Sessions As Attorney General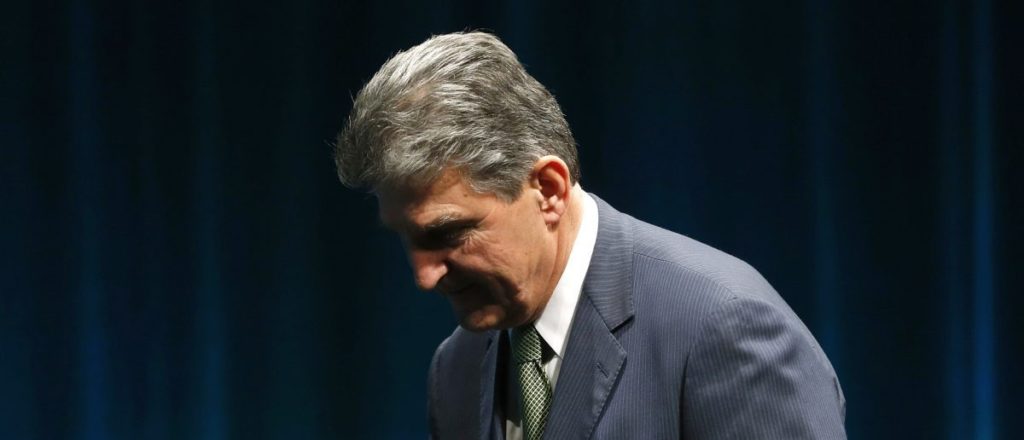 Only one Democrat out of the 46 in the Senate voted to confirm Jeff Sessions as the next U.S. attorney general.
West Virginia Sen. Joe Manchin voted "yes" during the Wednesday night confirmation hearing. The vote ended up at 52-47, with Sessions voting present.
Manchin, 69, is one of the last remaining blue dog Democrats. Blue dogs are southern state Democrats with a conservative voting record. He was West Virginia's secretary of state from 2001 to 2005, and then its governor from 2005 to 2010.
He opposes Democrats filibustering Trump's Supreme Court nominee Judge Neil Gorsuch, and he clashed with then-President Barack Obama and then-Sen. Harry Reid. Manchin calls himself "a West Virginia Democrat, not a Washington [D.C.] Democrat."