Hillary Clinton Backer Rep. Jan Schakowsky Leads Charge Against Group Behind Planned Parenthood Videos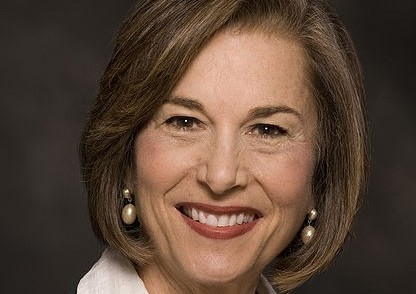 Rep. Jan Schakowsky (D., Ill.), who has endorsed Hillary Clinton for the Democratic nomination for president, is leading a group of House Democrats who accuse the Center for Medical Progress of possibly violating federal and state law when secretly recording videos of Planned Parenthood officials discussing the sale of aborted baby parts.
According to The Hill, Schakowsky authored a letter with three of her colleagues to the Department of Justice on Wednesday, alerting Attorney General Loretta Lynch of the "elaborate scheme" by the Center for Medical Progress that they estimate could be illegal.
"This elaborate scheme raises serious questions about whether any federal or state laws were violated in securing the LLC or the personal identification that were part of its execution," the Democratic lawmakers wrote.